Search by product category
LTF-100 LED Wireless Towlight
Type:LTF-100 LED Wireless Towlight
Color:
Other color:
Material:AL housing
Power:3.2w
Weight:2kg
Quantity:
LED Wireless Towlight Feature:
· Your complete system should include:
o The Light, Transmitter (the sending unit that plugs into the truck), and a Cigarette Lighter Charge Cord (DC charger).
· High performance electronics provide optimum range and reliability.
o 1,000 feet of 'line-of-sight' range.
o Steady,Left chaser ,Right chaser,reverse and brake more bright .
o Injection molding keeps the electronics completely sealed from the elements such as moisture, corrosion, or vibration damage.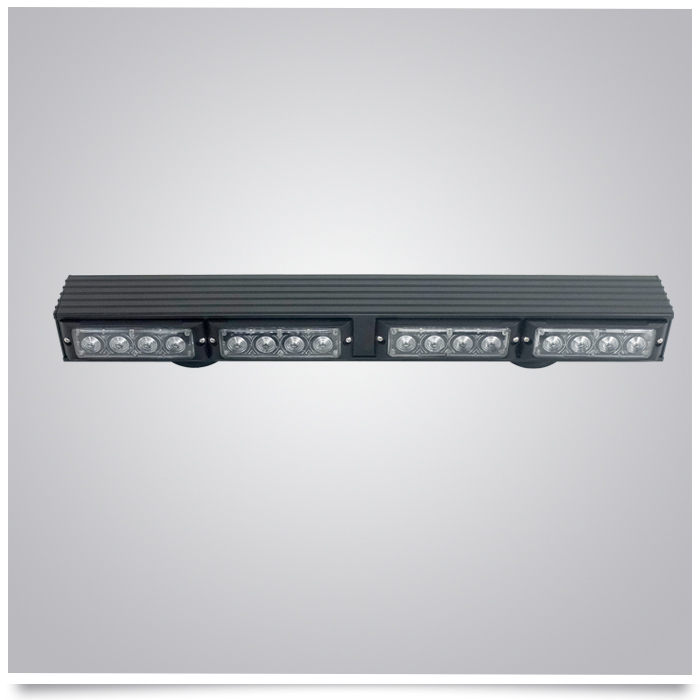 LED light Recommend products