Search by product category
LTF-1500 light bar
Type:
Color:
Other color:
Material:PC
Power:180W
Weight:17.9Kg
Quantity:
Feature:
LTF-1500 potrol craft series long row warning lamp, it is the product designed according to internationally fashionable new model automobiles, The lamp body is elegant and mighty, the shape is steady and decent, the line is smooth and the special flow distribution surface has greatly reduced the wind resistance during the driving of car.
1. The lamp cover is made of high quality polycarbonate material with good impact resistance, the lamp over is carried out special strengthening treatment of film coating, so the impact resistant ability is powerful, the cover is fresh without fading.
2.The lamp cover and aluminium alloy profile adopt embedded allocation with compact structure and is safe and reliable. the sealing performance is excellent and the waterproof and dustproof performance can reach IP53 level international standard.
3. Double-layer lighting structure, which adopts new model duck bill shaped reflector, which focuses horizontally to make the light source realize its diffusion effect perfectly, at the same time, it can also reduce the dazzling and glaring of strong light.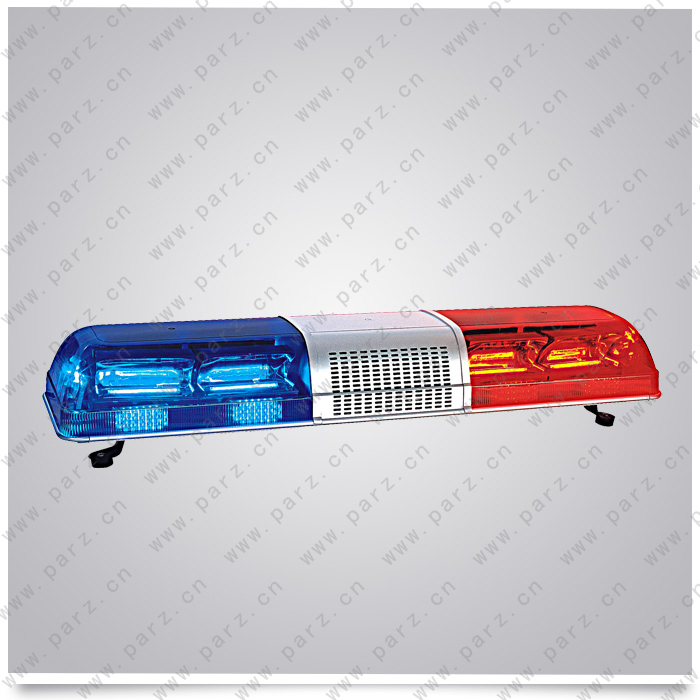 revolving/strobe light bar Recommend products
In addition to strobe light bar Customers Also Bought