Search by product category
LTF9H005 LED light stick
Type:
Color:
Other color:
Material:pc
Power:1W/LED
Weight:2.0kg
Quantity:
Feature:
1. Polyurethane frame and imported LED 1w tubes as demand. 5LEDs per module;
2. New LED reflector 180 degree visual angle, it looks brighter, low consumption, Visual range more widely.
3.Over 15 kinds of flash pattern.
4. Colors: Red, blue, green, amber and white.
5. Use special microchip controlling circuit.
6. Set indoor or outdoor by sucker or screw.
7. Various length to choose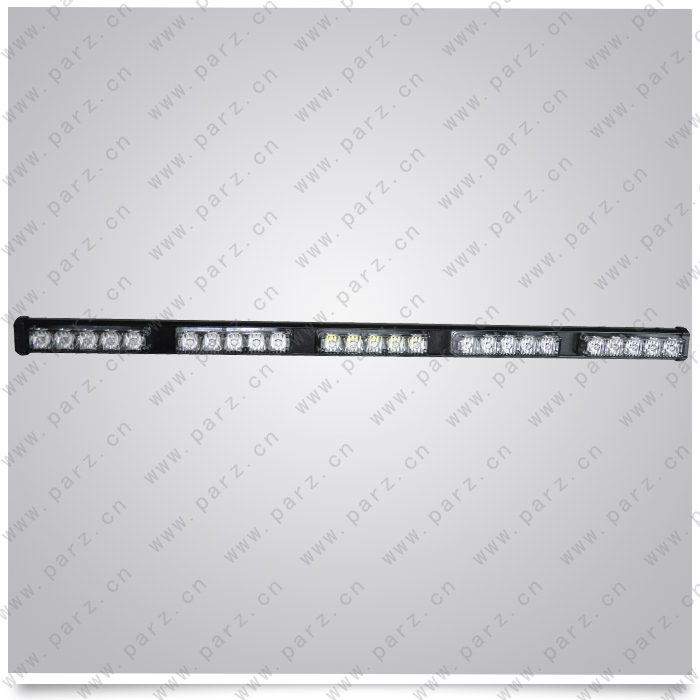 LED light Recommend products
In addition to LED light Sticks Customers Also Bought