Search by product category
anti-riot uniform FBF-01 police clothing
Type:
Color:
Other color:
Material:ABS plastic
Power:
Weight:less 8.5Kg
Quantity:
anti-riot uniform FBF-01 police clothing Feature:
Stab proof performance:penetration by 20J, the knifepoint can't penetrate through protection layer.
Impaction resistance performance?shocking by 120J kinetic energy , the protection layer will not break and split.
Impact energy absorption performance:shocking by 100J kinetic energy, daub impress will not more than 20mm.
Inflaming retarding performance: inflaming retarding is suitablr for FV-2, surface layer oxygen index number not less than 28%.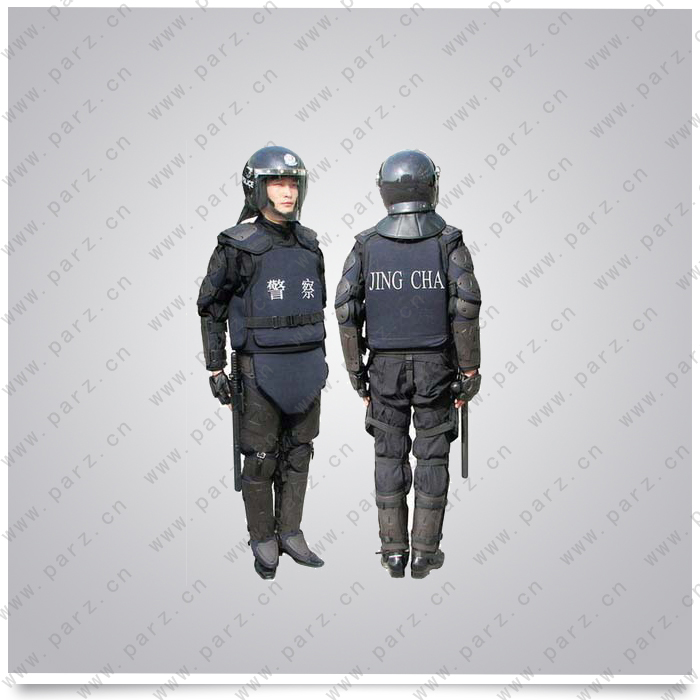 police equipment Recommend products
In addition to police clothing Customers Also Bought