Search by product category
LTMH02 Motorcycle rear pole light
Type:LTMH02 Motorcycle rear pole light
Color:
Other color:
Material:PC
Power:1W/LED or 2835LEDs(0.25W)
Weight:1.3kg
Quantity:
The Universal driving warning led motorcycle rear strobe mast pole telescopic light designation allows for termination inside the enclosure through the base of the beacon enclosure. optional with interior circuit board driving . allows for increased user applications, effectiveness, versatility, and convenience. Can be stored in less space than conventional stern lights. Pole light is quickly removed from an easy-to-install standard base. Aluminum pole. 360° light can be seen for up to 2 miles. 12V/24V available.
The colored lens options are versatile for any situation, allowing you to cater the light system to match your individual needs. The UV stable lens is beneficial to resist fading .
Fitted with multiple LED arrays, you can also change and configure the flash pattern.
Available in red or blue Lens and LEDs.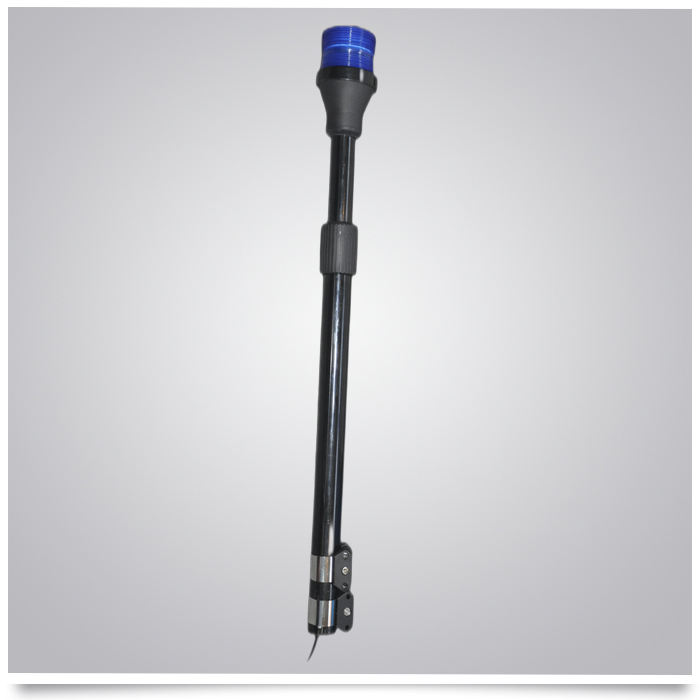 motorcycle equipments Recommend products
In addition to motorcycle lights Customers Also Bought