Search by product category
PZ232-04 traffic light
Type:
Color:
Other color:
Material:Super high brightness LED
Power:<0.05W
Weight:
Quantity:
PZ232-04 traffic light Feature:
Light Source:Super high brightness LED Luminescent
Frequency: 60t/min(Could adjust)
Frequency error: ?t/min
Colour: Yellow,Amber,Red
Voltage:6V
Power: <0.05W
Distance: 300~400M
Buckle lock can be used to fix the light preventing stolen
Battery: Two 6V4R25 battery parallel connection(one battery also can work)
It can work for 600~700 hours(Battery not included)
Switch inside:
1. Power switch: on or off
2. Function switch
a.Glistening: Uncontrolled by photo-resistance.
Glistening day and night
b.Auto:Off at day time, On at night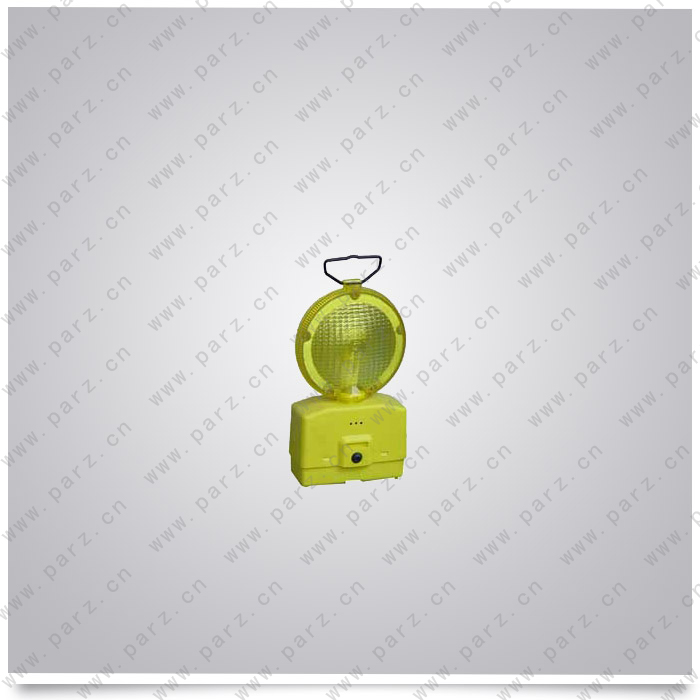 safety equipment Recommend products
In addition to traffic light Customers Also Bought