Search by product category
PZ232-10 traffic light
Type:
Color:
Other color:
Material:High impact Polycarbonate
Power:
Weight:1.1kg
Quantity:
Feature:
Led : H.P. High Intensity - 23 degree optical range w/ ratings to 8500 mcd.
Viewing Distance: Visible from a distance of 1500 ft.
Operation: Flash rate 60 times per minute +/- 10% or steady burn.
Weight: 500gms complete w/o batteries
Material : High impact Polycarbonate lens and base
Available color: Yellow or Red
Operating Time: 4 months on a single 1.5v D cell battery.
Construction: plastic mounting bracket,
Operating Instruction: In the housing locate the 5mm hole for the on / off switch, depress the switch once the light will now operate automatically from Dusk to Dawn. To change the battery, remove the base cover and simply replace the battery (ies) depending on your operational requirements.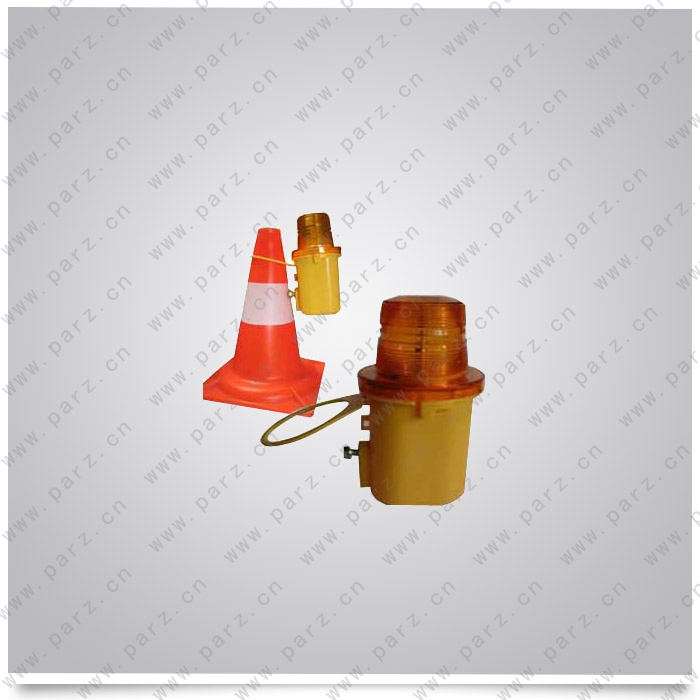 safety equipment Recommend products
In addition to traffic light Customers Also Bought