Search by product category
JDX-2000R LED traffic warning light
Type:
Color:
Other color:
Material:PC/TPR
Power:
Weight:
Quantity:
Feature:
1. it comes with strong magnetism and can be absorbed on top of or tail of vehicles, also can be put on the ground.
2.The housing made of high strength engineering plastics, exterior was made of TPE plastic, it\'s with funtion of rolling compaction, water proof, dust proof, oil and corrion resistance.
3. Good effect and abvious while distance light flashing. it can replace the traditional wanring sign.
4. Portable packing, one set of charging system for 6 warning lights, it\'s easy to carry.
5. Light color: Amber, Red, Blue, White available.
6. Battery: 053048 Li-ion battery. capacity: 750MAH, charge-discharge over 1000times. it can work continuously 150 hours after charging.
7. High brightness: visual 100m at daytime, 900m at night, 1600m under water.
8; 9 kinds of flash pattern to choice, with memory function. press 2 second for OFF.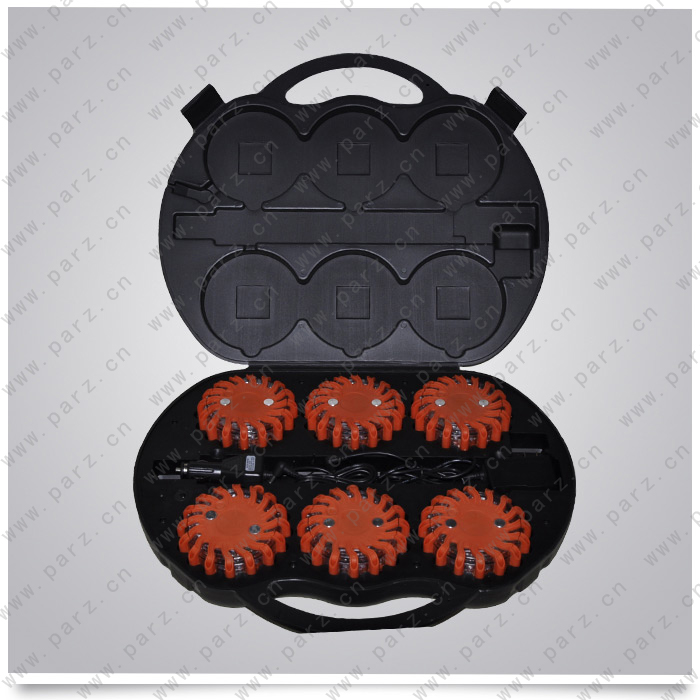 LED other Recommend products
In addition to LED traffic signal light Customers Also Bought