Search by product category
LTD535 LED beacons light
Type:
Color:
Other color:
Material:PC
Power:28W
Weight:
Quantity:
1. 12/24V
2. low power LEDs
3. high quality metal base, PC lens
4. 3-5 kinds flash patterns
5. magnet or screw mounting
Feature:
1. lamp cover is made of high quality polycarbonate(PC) material with good light transmission performance, strong impact resistance and the surface is carried out special strengthening treatment of film coating without easy fading.
2. LED lightsource with long life, high illuminating efficiency, powerful fog penetrating ability and good warning effect.
3.High intensity magnetic steel with suction higher than 120N.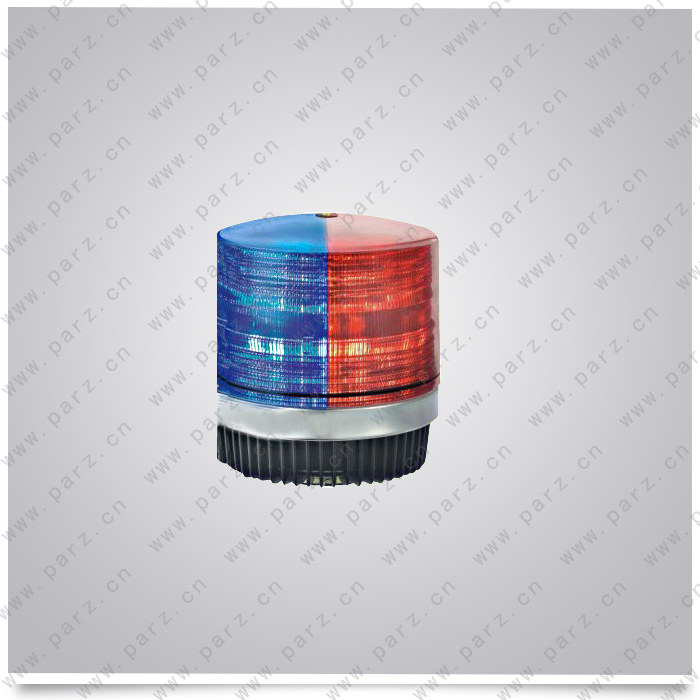 Beacons light Recommend products
In addition to LED beacon lights Customers Also Bought