Search by product category
LTDA2213 Strobe light
Type:
Color:
Other color:
Material:PC
Power:15W
Weight:0.9KG
Quantity:
Strobe Lights for Cars,LTDA2213 Strobe light Features:
1)Dome is made by PC material with high transparency and anti-pressure ability;excellent Iustrous and strongpenetrating-fog ability.
2)High ability imported xenon strobe light and special driven circuit
3)Installed by magnetic steel or bolt.
4)Advanced design,all round remarkable dffect.
5)Suitable for kinds of police vehicles.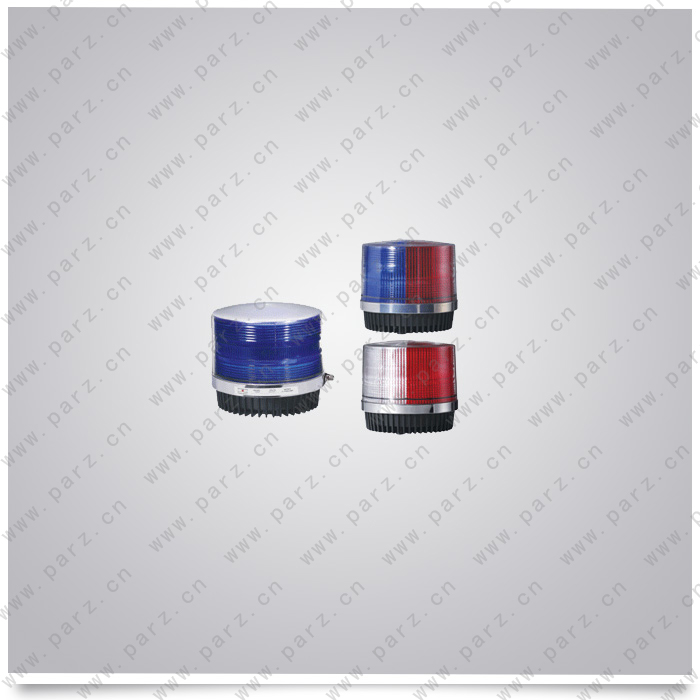 Beacons light Recommend products
In addition to strobe beacon lights Customers Also Bought