Search by product category
LTDH14 Strobe light
Type:
Color:
Other color:
Material:PC
Power:50W
Weight:0.55kg
Quantity:
Feature:
1. Twin ultra bright strobe beacon, the appearnce is novel and unique, and the lamp cover is mae of high quality polycarbonate(PC) material with good light transmission performance, strong impact resistance and no easily fading.
2. the light source adopts high quality pulse xenon lamp tube and with long service life, high illuminating effeciency, powerfull fog penetrating ability and good warning effect.
3. it can be used as alarm lamp for automobile and motorcycle.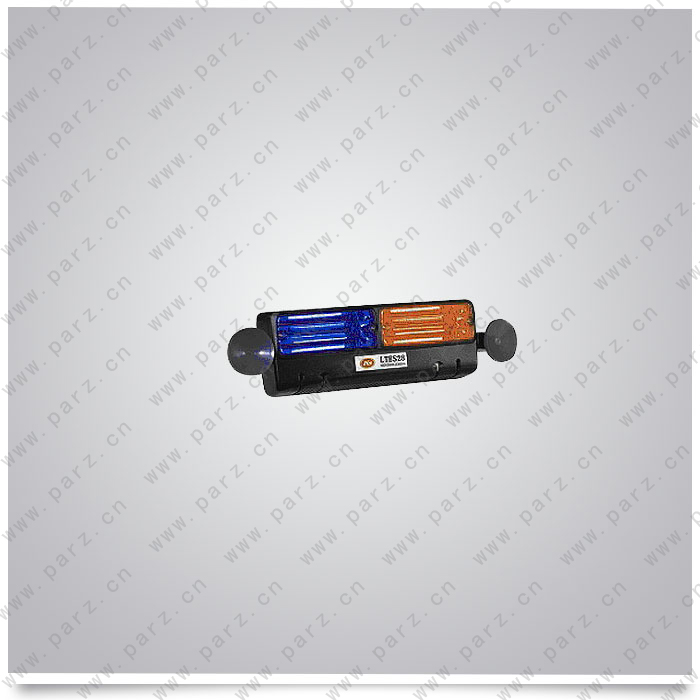 Strobe xenon light Recommend products
In addition to Car strobe light Customers Also Bought