Search by product category
LTF0700 LED mini lightbar
Type:
Color:
Other color:
Material:AL
Power:1W/LED
Weight:8.5kg
Quantity:
Feature:
LED lighbart modules to be installed on the roof of a vehicle with magnetic mounting.
light bar with 16 light modules (8 blue and 8 red) 5 GEN III type 1 watt LED in each module.
lighting in two colors simultaniously (red and blue). In aluminum housing. Working voltage 12 v.
Water and dust resistant. Unit featuring a lightbar, on and off mode selection button,
relevant wiring and mounting brackets.
it can be with 4,5 or 6 LEDs per modue, also can be in linear LED modules.
Dimensions 740*280*65mm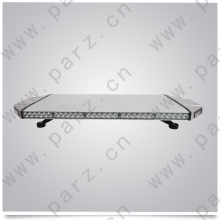 LED light Recommend products
In addition to LED Mini Light Bars Customers Also Bought