Search by product category
LTF9000 LED lightbar
Type:
Color:
Other color:
Material:PC
Power:1W/LED
Weight:12.5kg
Quantity:
Feature:
1W LEDs 3 or 4 LEDs in every Module can be In TIR or Appolo and with good water proof
Size Bar are available in 37",46" or customized size
Super thin poly carbonate plastic structure and sector design with a light weight.
Excellent vibration resistance, low wind obstruction and high anti-impact performance.
can be installed on all kinds of special vehicles.
Over 15 Flash Patterns or customized
Self contained internal flasher
WITH OR WITHOUT LED Take down and alley lights
WITH OR WITHOUT Built in Arrow Stick in Rear
12 foot cable Standard ( Longer Cable Can Be Added For your Need)
C/W or W/O multi function control box
Universal Plastic/metal Mounting Brackets Included
Specific Vehicle Mounting Kits Sold Separate
Power 12 Volt, 24V or 12-24V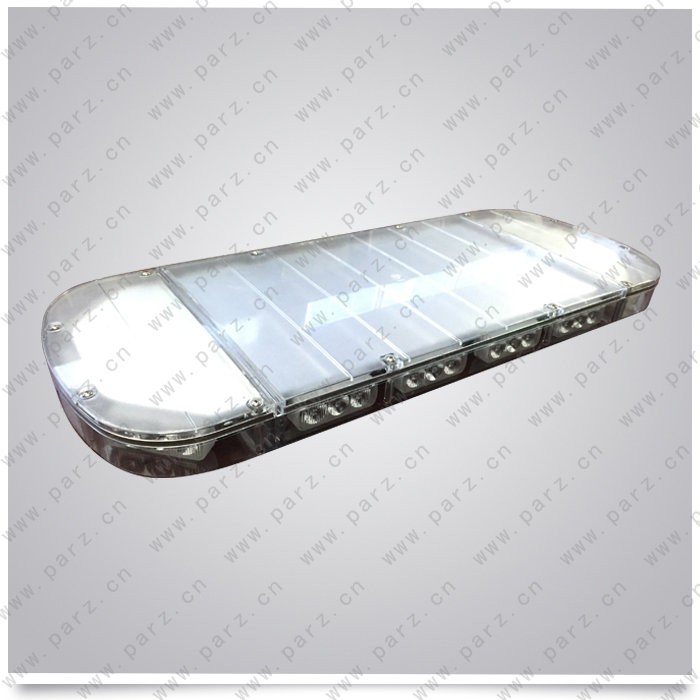 LED light Recommend products
In addition to LED Full Size Light Bars Customers Also Bought