Search by product category
LTF2513 revolving lightbar
Type:
Color:
Other color:
Material:PC
Power:
Weight:15kg
Quantity:
Feature:
1. Prism outline with steady and luxurious structure, the internal consists two layers of lights;
2. Material covers stainless steel, aluminum alloy and PC materials, which has water-proof,dust-proof and weather-resistance function.
3. Middle come with one rotator light and two halogen shooting lights instead of speaker, two ends with halogen rotator lights, 4 halogen flasher at front and rear.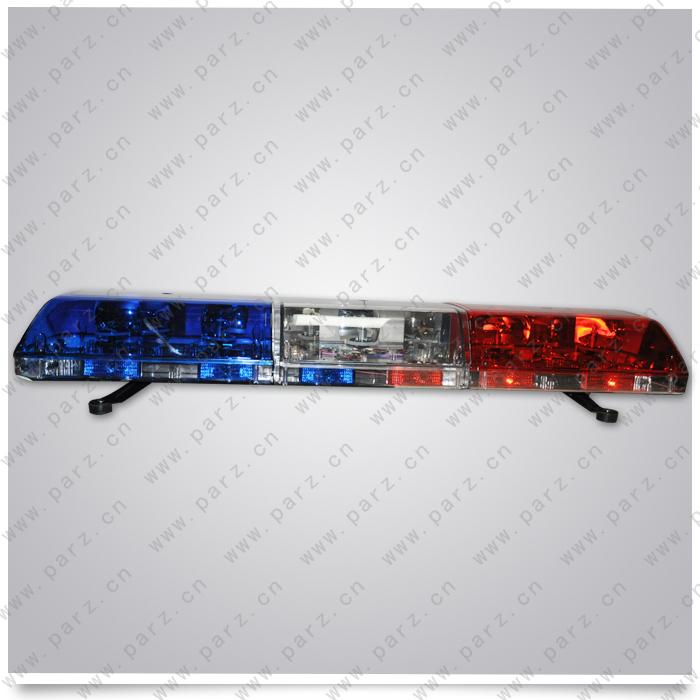 revolving/strobe light bar Recommend products
In addition to revolving light bar Customers Also Bought