Search by product category
LTF3500G strobe light bar
Type:
Color:
Other color:
Material:PC
Power:120W
Weight:10kg
Quantity:
Feature:
1. The light source adopts two high-quality xenon bulbs as light source,
2. It adopts stainless steel, aluminium alloy and PC material, which makes it durable and reduces its weight.
3. It possess feature of waterproof, dust-proof and weather resistance, it is suitable for police wagon, fire engine, ambulance and mobile machinery shop and on speedways for danger signal lights.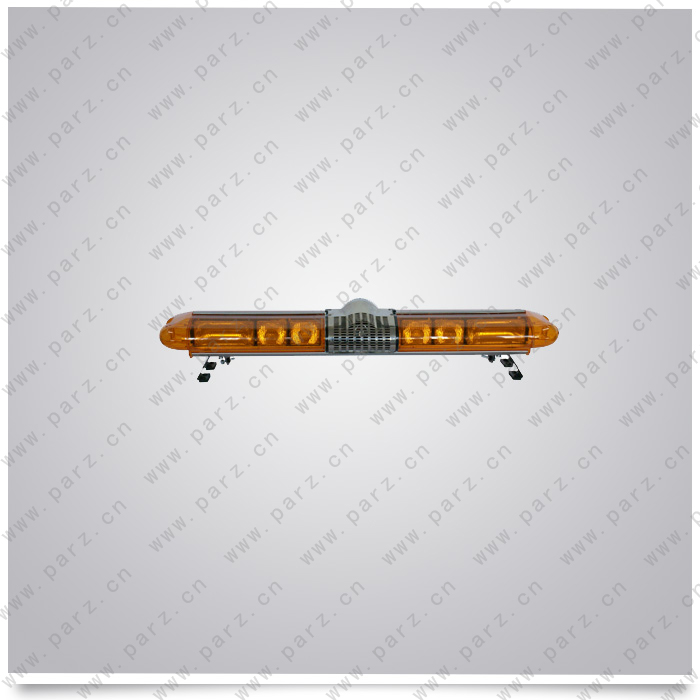 revolving/strobe light bar Recommend products
In addition to strobe light bar Customers Also Bought