Search by product category
LTF5500A rotating light bar
Type:
Color:
Other color:
Material:PC
Power:220W
Weight:15.6kg
Quantity:
Feature:
1. The lamp cover is made of high quality PC material and with good impact resistant, the color is fresh and the transparency reaches more than class9, the sealing performance is excellent and the waterproof and dustproof can reach Ip53 international level.
2. Double-layer lighting structure, which forms perfect combination of high quality halogen bulbs, xenon or LED bulbs, the main and auxiliary light are controlled separately with the characteristics of long service life, high illuminating efficiency, powerful penetrating ability, good warning effect and wide application.
3. The supporting stand can be adjusted within the range of 830-1020mm, plastic and stainless steel covers are available for selection,
it is suitable for police and other special vehicles.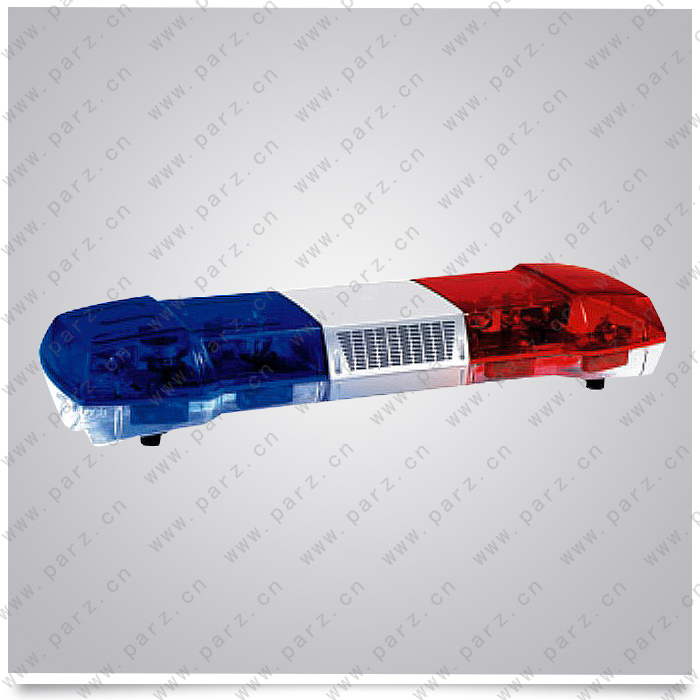 revolving/strobe light bar Recommend products
In addition to revolving light bar Customers Also Bought