Search by product category
LTF6504B rotating lightbar
Type:
Color:
Other color:
Material:PC
Power:280W
Weight:19kg
Quantity:
Feature:
1. This series product has feature of strong brightness, high power and perfect colour, strong back ground light resistance and fog penetrability.
2. It is made of PC material that has strong shock resistance, the transmission part of caution light uses worm gear driving and rotation axle equipped with copper sleeve, so it is with good sealing property, which has water-proof, dust-proof and weather-resistant structure.
3.The pulse strobe light adopt xenon bulbs which can send out strong flash around and transfer emergency signal accurately even in extremely wicked weather.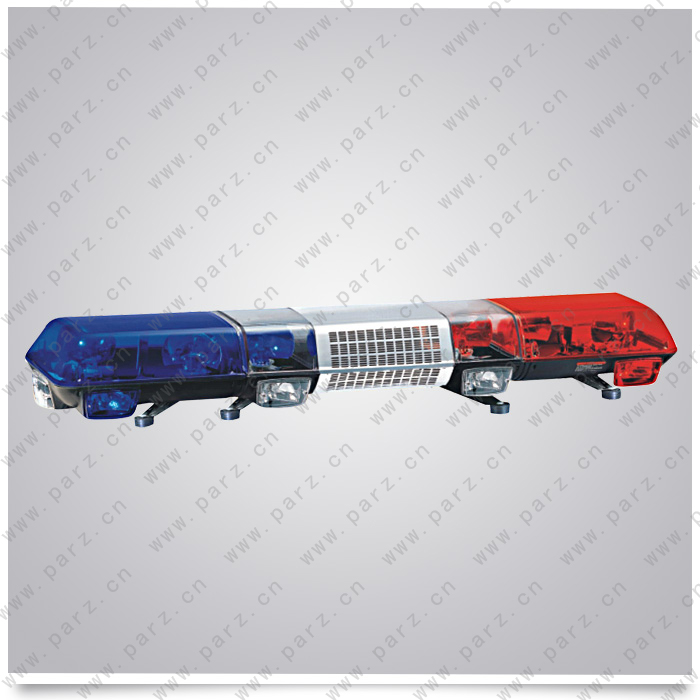 revolving/strobe light bar Recommend products
In addition to revolving light bar Customers Also Bought