Search by product category
LTF8880B LED lightbar
Type:
Color:
Other color:
Material:pc
Power:
Weight:8kg
Quantity:
LTF8880B LED lightbar Feature:
1. the mini lightbar adopts aluminium alloy boards structure and New reflector design, which has distinct outline stronger percusion-resistant capability, and is not easy to lose color and get aged.
2. Built-in big power LED light source and with strong bright flash, low power loss, it also has good feature of long service life, super bright, strong background light resistance and powerfull penetrating ability, good warning effect and wide application.
You also lick: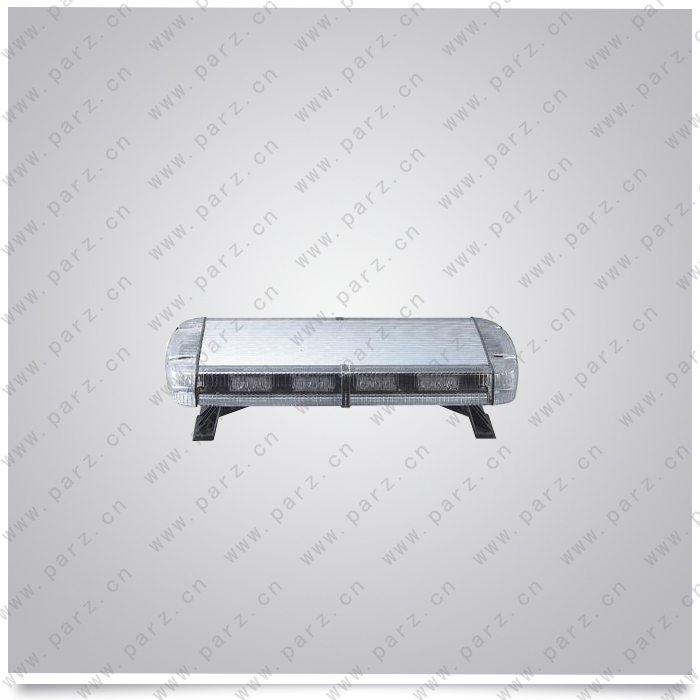 LED light Recommend products
In addition to LED Mini Light Bars Customers Also Bought