Search by product category
LTD-629-2 LED light module
Type:
Color:
Other color:
Material:PC
Power:3W/LED
Weight:0.46kg
Quantity:
Feature:
a new favorite to client for the field of construction, towing, and law enforcement.
this linear LED surface mount offers 54 watts of intense brightness. it is with 3watt linear optic technology.available in single and dual color leds, it offers wide spread visibility to any emergency vehicle or fleet.
1.powered by 12V or 24V;
2. easy to mount and easy to use;
3. 9 pcs linear 3watt or 0.5 Watt LEDs per module;
4. over 18 flash patterns for option;
5. lifespan of up to 100,000 hours;
6. waterproof housing design;
7. single or dual color LEDs available.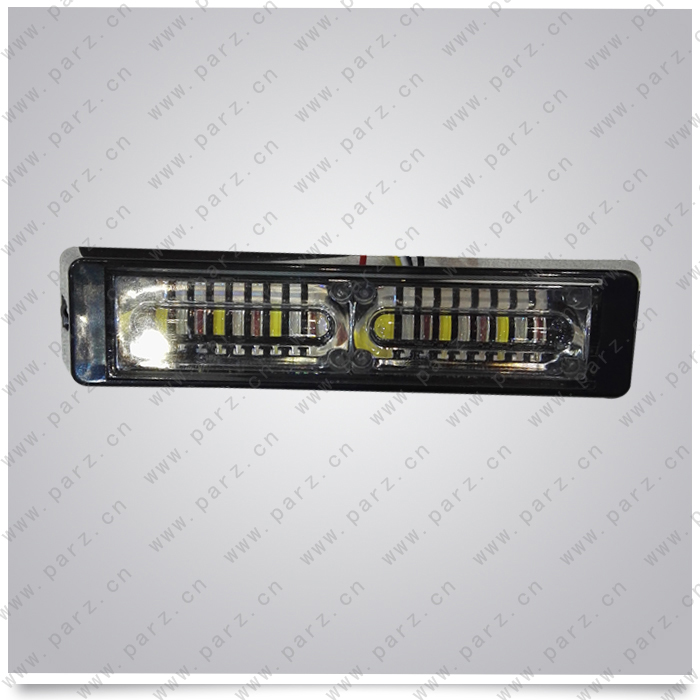 LED light Recommend products
In addition to LED light modules Customers Also Bought